Found 428 documents.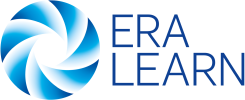 First biannual ERA-LEARN newsletter, where we bring you news and updates on ERA-LEARN and related ERA-NET activities.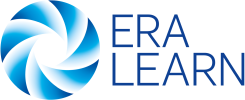 This Communication paper aims to increase visibility of the ERA-NET achievements, and capitalise the knowledge and experience drawing upon useful lessons learnt and success factors not only from the ERA-NETs but also the other coordinating instruments.