Found 362 documents.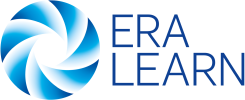 The aim of this workshop was to reach agreement on the main areas and issues deserving attention if the performance of Joint Programming has to be improved.
Category: Slides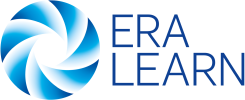 The workshop aimed at a better understanding of the current roles and experiences of Public to Public Partnerships (P2Ps) in creating and/or exploiting synergies between European Structural and Investment (ESI) Funds on the one hand, and national, transnational and European Funds for research and innovation (R&I) on the other. Particular emphasis was given to current hindrances with a view of using the lessons learned within the context of the forthcoming programs of ESI and R&I Funds and effectively pursuing smart specialization strategies.
More ...
Less ...
Category: Report