General Information on European Partnerships
Horizon Europe will support European Partnerships to deliver on global challenges encapsulated in the SDGs and industrial modernisation through concerted R&I effort with the Member States, private sector, foundations and other stakeholders. Partnerships as a policy approach provide mechanisms to link R&I closely to policy needs, develop close synergies with national and regional programmes, bring together a broad range of innovation actors to work towards a common goal, and turn research into socio-economic results. As such, they are concrete attempts to address global challenges by translating broad priorities into concrete roadmaps and activities.

European Partnerships are an important topic since:
They represent a significant investment (approximately 25% of the Horizon Europe budget and up to half of the budget of Pillar II);
They aim at delivering on concrete impact of R&I to society, climate and economy;
The Commission and Member States are committed in delivering the new policy (in terms of rationalisation, delivery of impacts, greater involvement of all Member States, and setting exit strategies).
European Partnerships will be established only in cases where they will achieve objectives of Horizon Europe more effectively than what can be achieved by other activities of the framework programme.
Related Files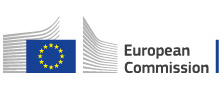 EC Presentation for the Shadow SPC Horizon Europe Workshop on 22 January 2020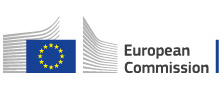 State of play of preparation and next steps