Transitional forum for R&I partnerships
The Transitional Forum for R&I Partnerships is created as part of the strategic coordinating process for European Partnerships (funded under Horizon Europe, and other relevant transnational R&I initiatives, such as Joint Programming Initiatives (JPIs) funded by MS/AC) for the interim period from Mid-2019 to December 2020 in order to prepare for the launch of a Forum for R&I Partnerships under Horizon Europe in 2021 and help prepare Member States and Associated Countries to participate in the strategic coordinating process. This approach, endorsed by ERAC at its Plenary meeting of 6 December 2018, will allow taking into account the revised European Research Area (ERA) priorities, positioning the envisaged Forum in the future governance of ERA and the Framework Programme, and agreeing in that evolving context on its main elements, appropriate form, resource allocation, and composition.
Related Files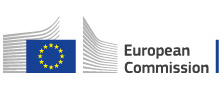 This file contains detailed information on the Transitional Forum for R&I Partnerships.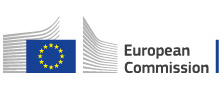 Proposal for the operational design of the strategic coordinating process for partnerships under Horizon Europe